RIP, Ben E. King! Thank you for friendship and support!
02 May 2015, Posted by Blog
in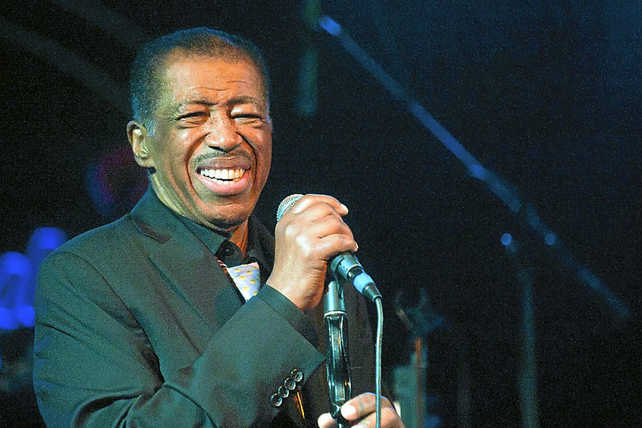 We lost Ben E. King…He was a true legend, but what's more important, he was a true friend and a very supportive person. He never said "No". He was always ready to help.
When I asked him for a duet recording he immideately said-"Yes, let's do the one!" It happenned that our duet became his last recording…. also, he is featured in my "The Making Of.." video.
"Stand By Me", "This Magic Moment", "Spanish Harlem", "Amor", "Supernatural Thing", "Save the Last Dance For Me" and many other hits will be remembered forever.
RIP, my dear friend!